#178: Settling Into Our New House: Expectation Vs. Reality
We've been in our new house for one whole month, and there are definitely some things that are shaping up differently than we had pictured. So today we're sharing why some house projects have been easier than expected, but getting settled in a few other ways took some turns we didn't anticipate. We're also diving into the history of three popular and persistent design trends – like the true origins of subway tile and why the fiddle-leaf fig isn't a recent phenomenon. Plus, a curtain hack that Sherry secretly tested out for an entire year, and what happens when Alexa commands get lost in translation.
You can also find this episode on your favorite podcast listening app, like Apple Podcasts, Google Podcasts, TuneIn Radio, Stitcher, and Spotify.
What's New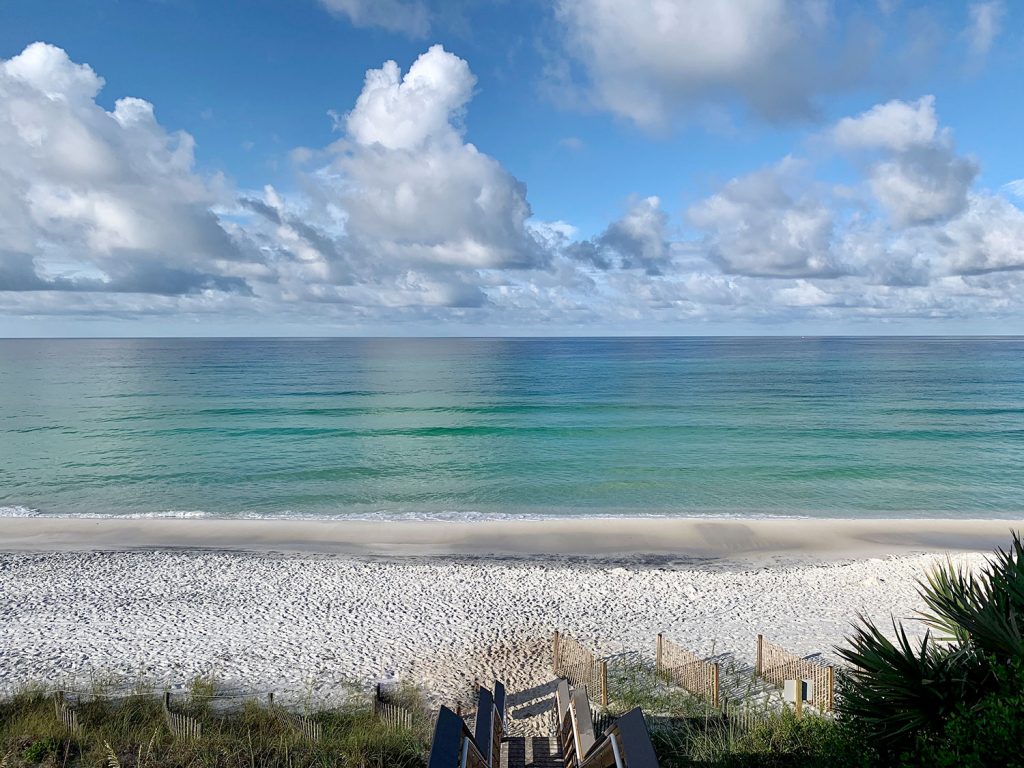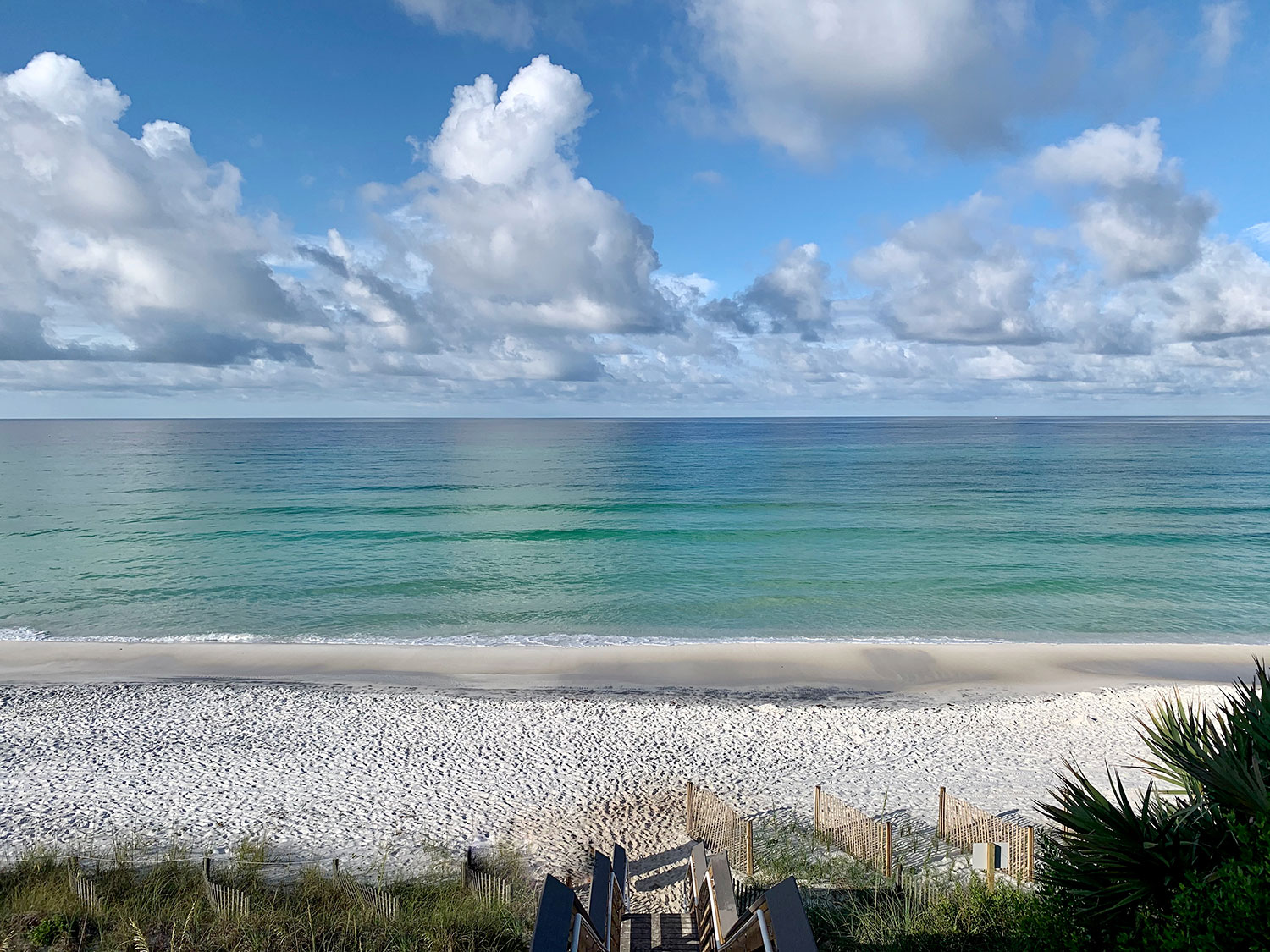 We talked about how we've been pleasantly surprised how quickly furniture has fallen into place here, some of which you can see in last week's post about our downstairs kitchen area. We're planning to do a similar post about how things have shaken out so far in our upstairs living room this week!
Updates
I'm reposting this map from Episode #175 where we talked about how we now live in the Central Time zone. We still get messages EVERY SINGLE WEEK that are like "Wait, are you sure you're not in Eastern Time? How can Florida be central it's on the East coast?!" We're 100% sure. The panhandle is super wide and it crosses over into Central Time as you can see below:
Oh and because the last time we shared this map we got messages asking if the star on Pensacola is some sort of hidden clue or treasure map from us, it was just on this map already, just like the star on Tallahassee. We didn't add them, and there's no buried treasure there that we know of…
Here's the full clip of Anderson Cooper & Andy Cohen's debating between Florida and Virginia in this question from a recent episode of Who Wants To Be A Millionaire.
The Story Behind Some Popular Design Trends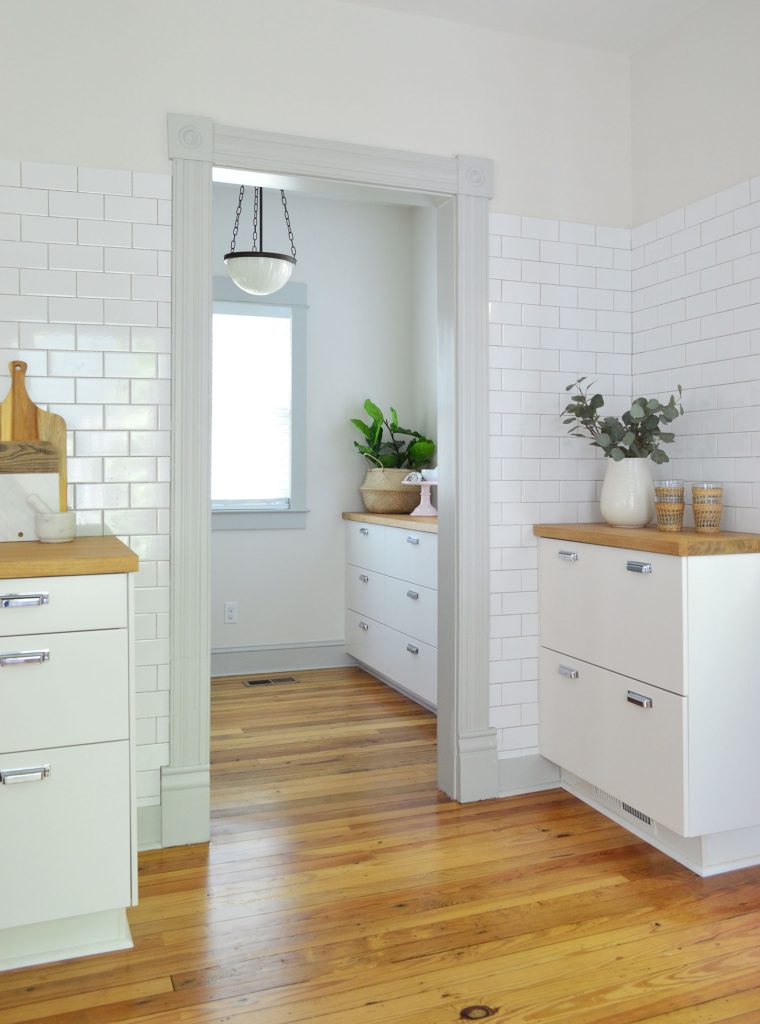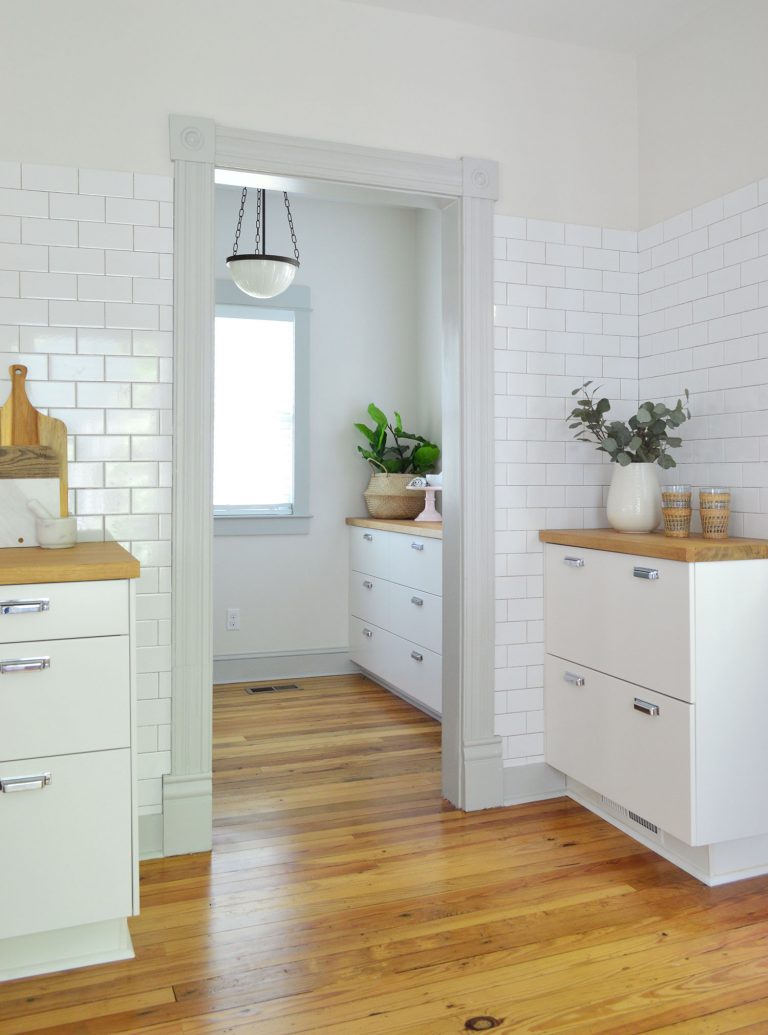 And here's a photo of Schiller's Liquor Bar, the (now closed – womp womp) New York City restaurant that we both personally loved and was referenced as a touchpoint for subway tile's more recent return in popularity. You can also see some photos of their awesome bathrooms in this Remodelista post.
I tried to dig up a photo of Emily Henderson's final room from her season of Design Star, but this one below – where her outdoor glass house had been recreated indoors – is the best I could do. But there's that fiddle leaf fig in the corner that Sherry remembers!
And here's that episode from last year with Carmeon Hamilton (appropriately entitled: "The Episode That Turned Me Into A Plant Lady") where we talked about all of her best plant parenting tips. It truly is the turning point where Sherry started bringing home a lot more real plants.
We're Digging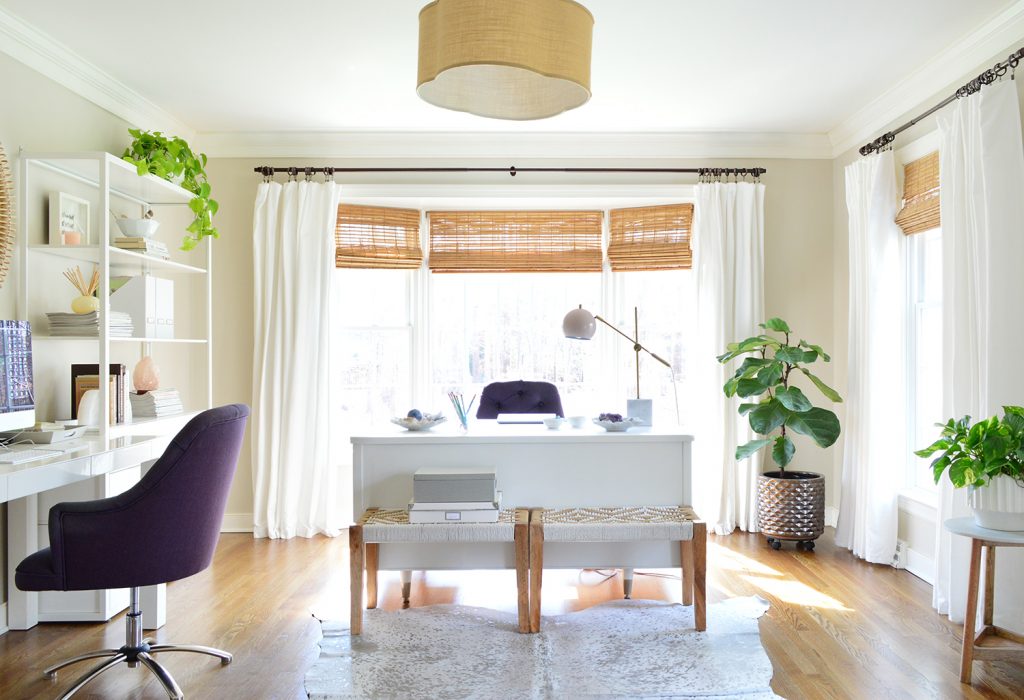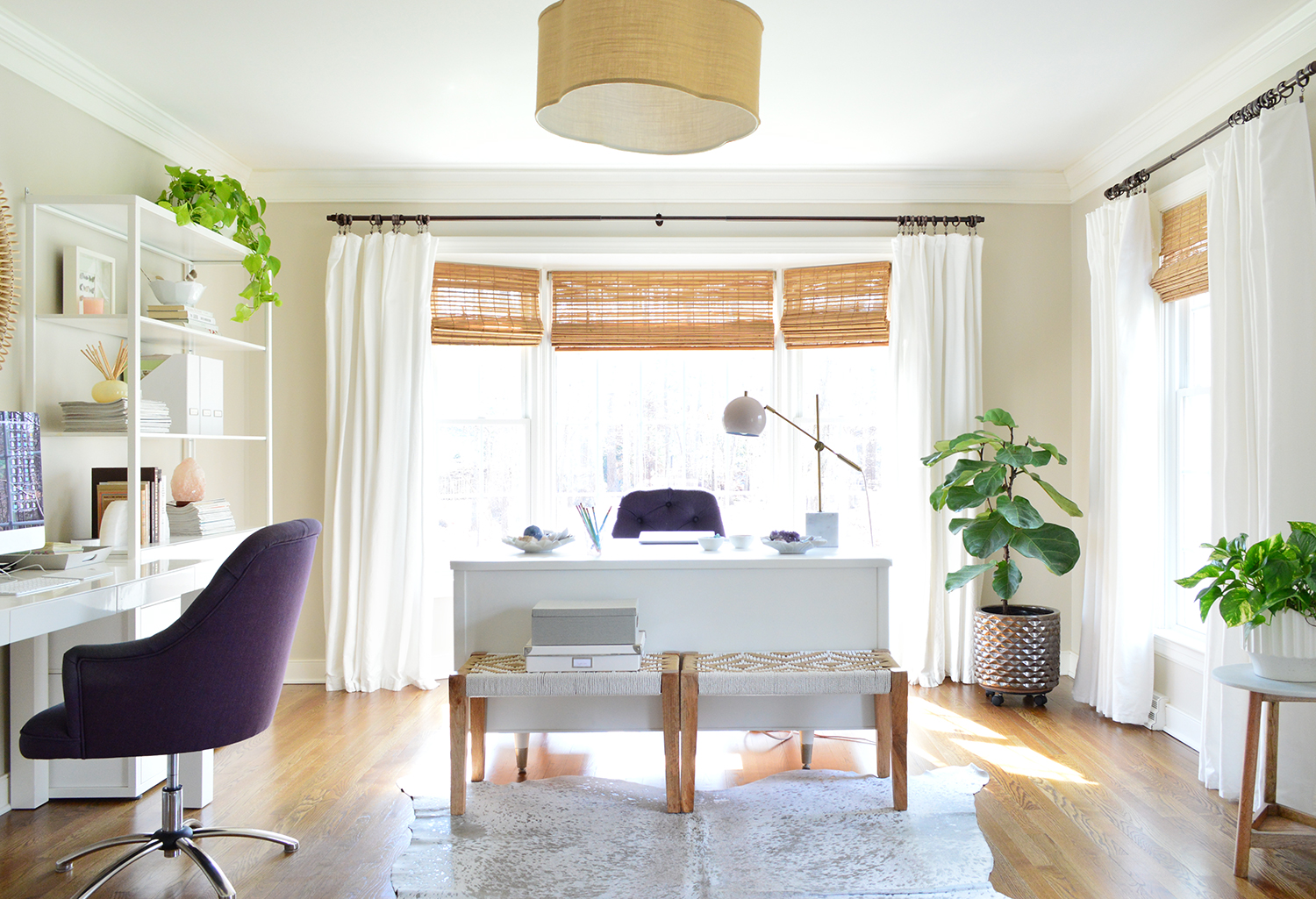 You can see in the photo above what our curtain rods looked like with the finials removed (you can also spot them throughout our final, furnished video tour).
And, for reference, here's what they look like with the ball finials re-attached before we moved. It's a subtle difference in photos, but it definitely made our existing rods look a bit more modern in person when they were off.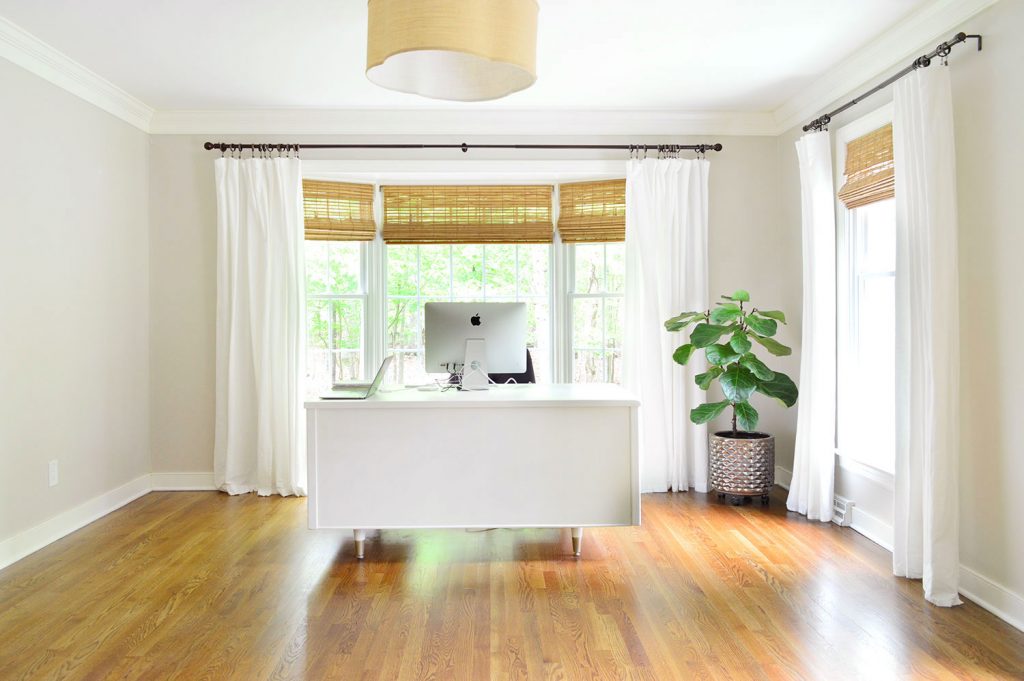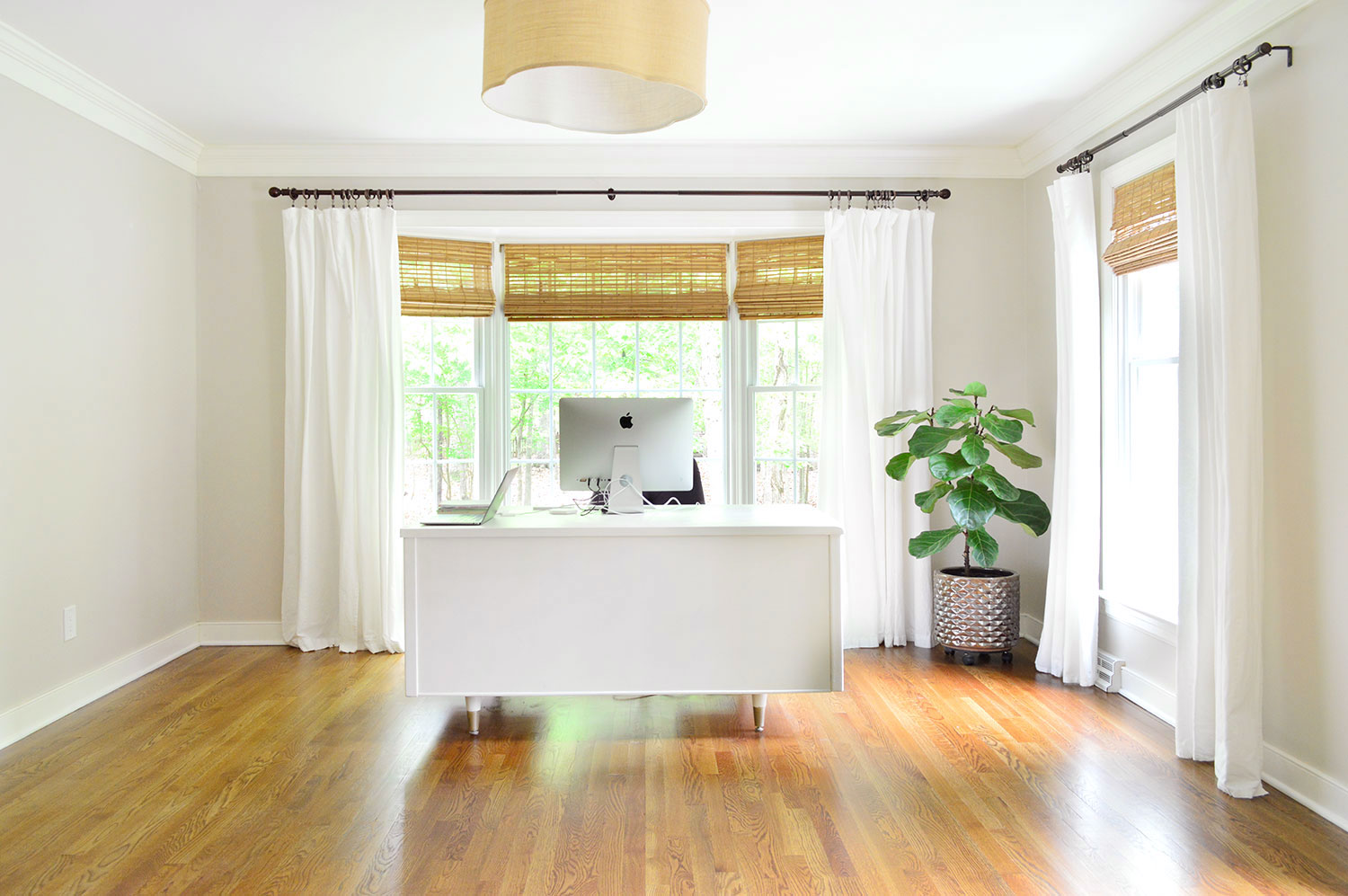 Here are the curtain rods we've bought for our new house (#1 below). Along with some other options that have what we'd call "minimal finials" (these all come in a variety of finishes)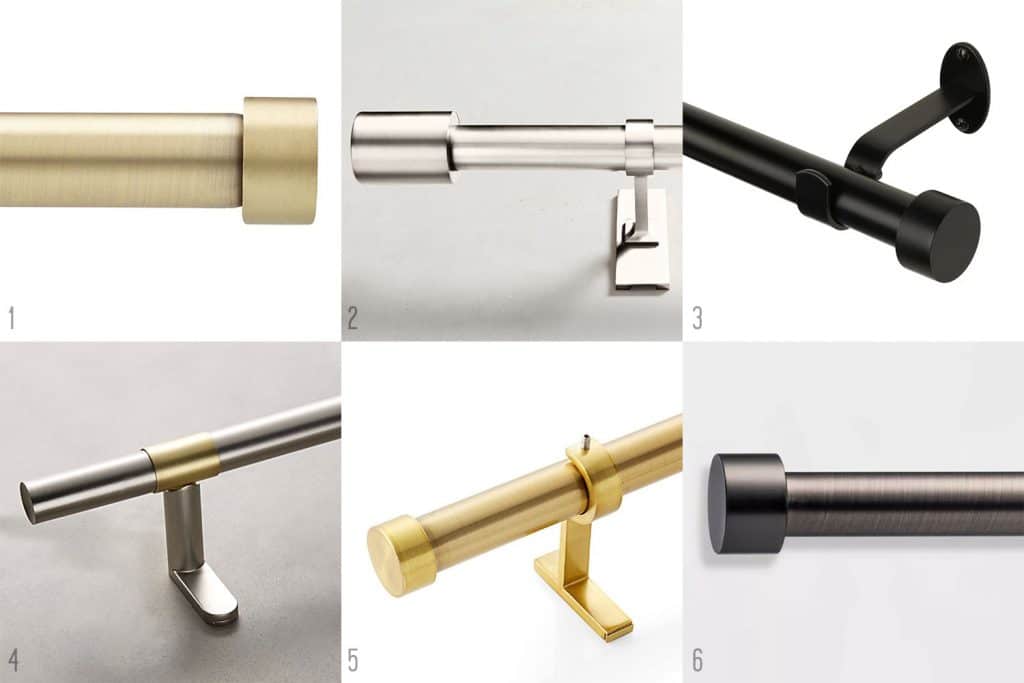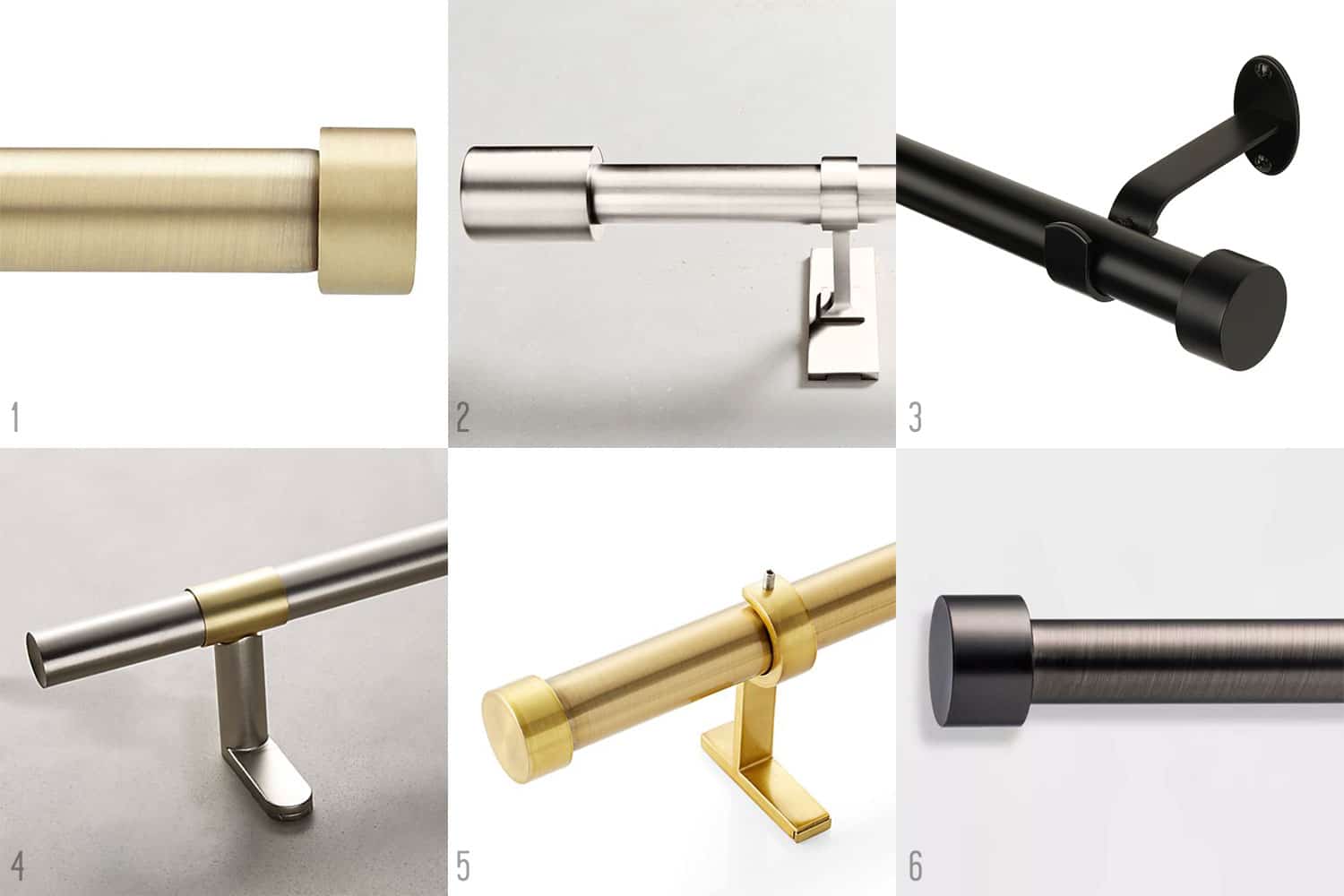 Lastly, here's the Piñatagram page where you can send someone a small candy-filled piñata through the mail – and it arrives just like this! Not in a box or anything. My mom and Godmother both loved them.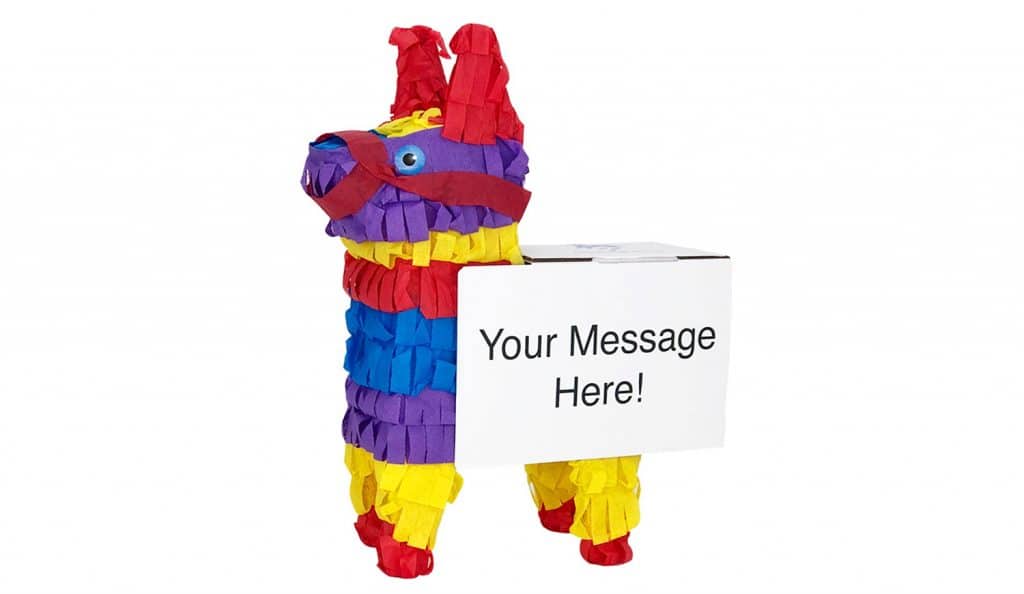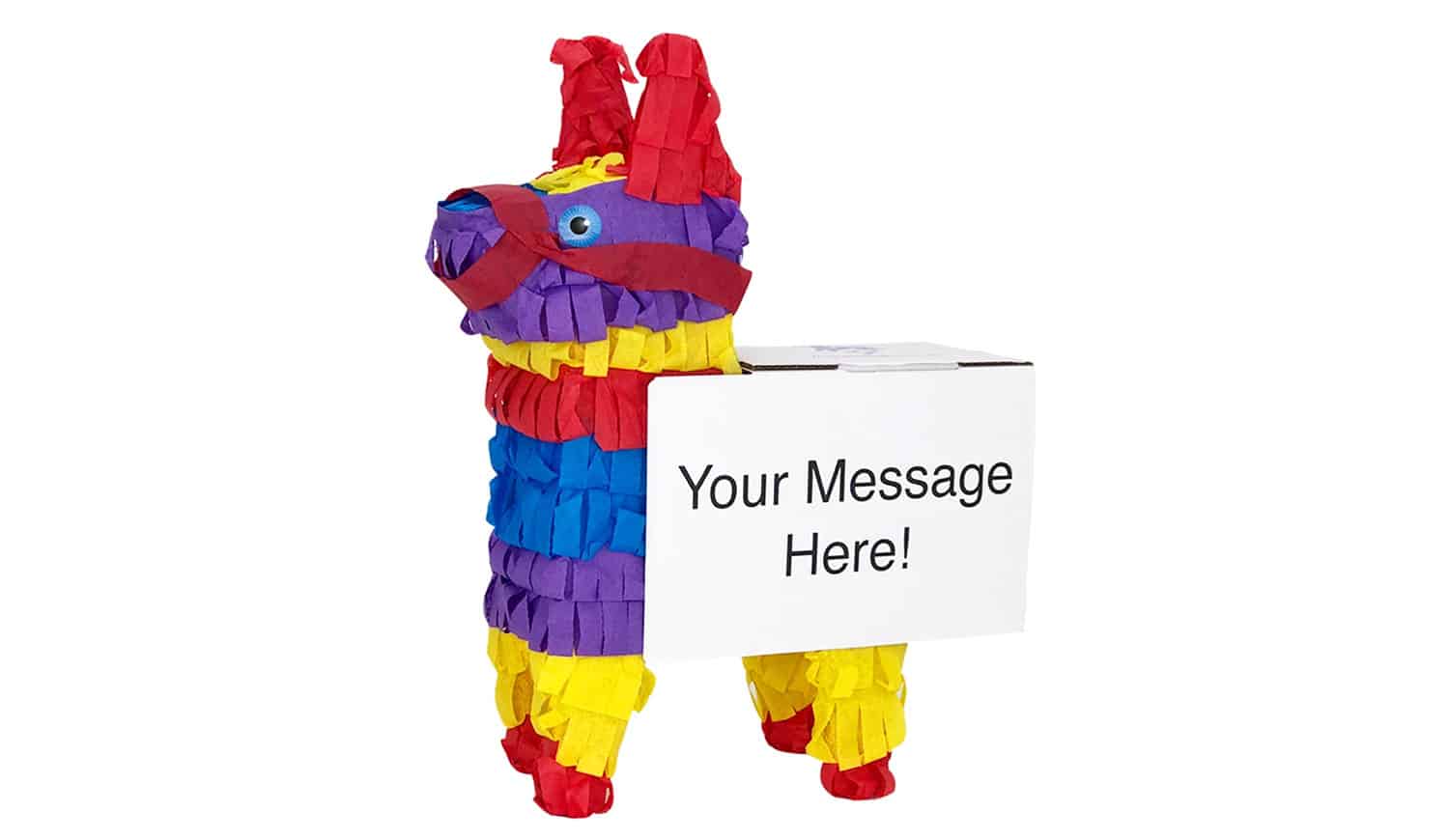 If you're looking for something we've dug in a past episode, but don't remember which show notes to click into, here's a master list of everything we've been digging from all of our past episodes. You can also see all the books we've recommended on our Book Club page.
*This post contains affiliate links*
More posts from Young House Love