Raheem Sterling: As he fights racial injustice, Manchester City star says he's 'not thinking about his job'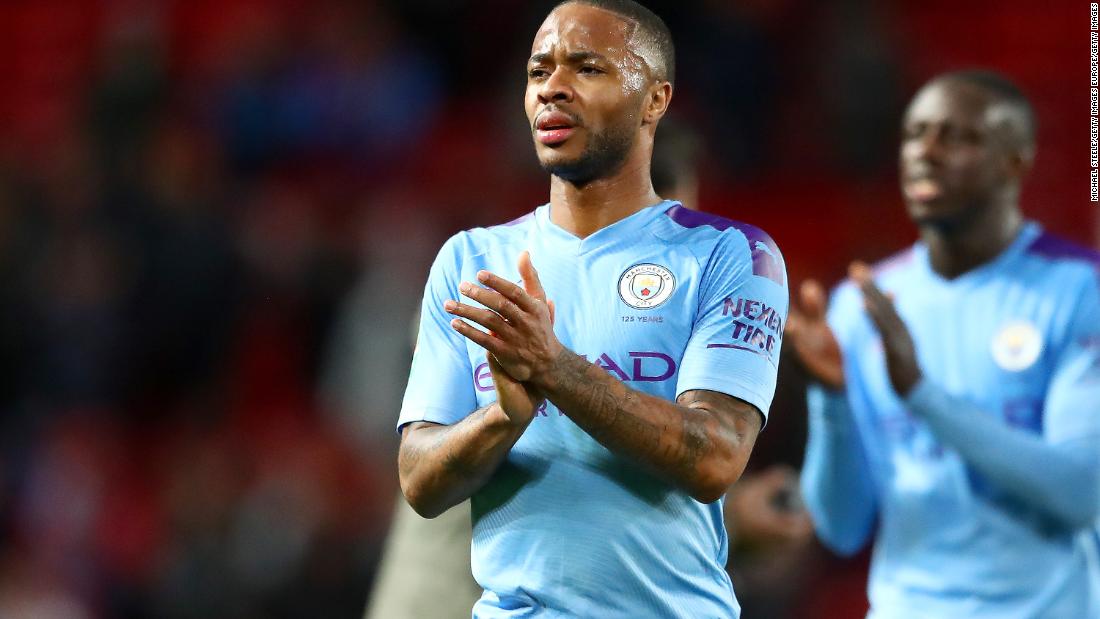 "I don't really think about my job when things like this happen. I think about what is right and at this moment in time, you know, there's only so much people can take," the 25-year-old England international told BBC Newsnight, as he reflected on the global protests that have been sparked by George Floyd's death.
"It has been going on for hundreds of years and people are tired. People are ready for change. I keep saying this word.
"I see a lot of people on social and stuff supporting the cause but this is something that needs more than just talking. We need to actually implement change."